Once more, I have talked to the amazing Katie Carey in a new interview on her Soulful Valley Podcast.
This time, we explore my chapter in her new book collaboration Evolving on Purpose: Co-creating with the Divine and my big high fantasy TV series project Magician's Blood in which Katie has more than a marginal interest as you well see – or rather hear for now.
Check out the full audio episode here:
Soulful Valley Podcast Interview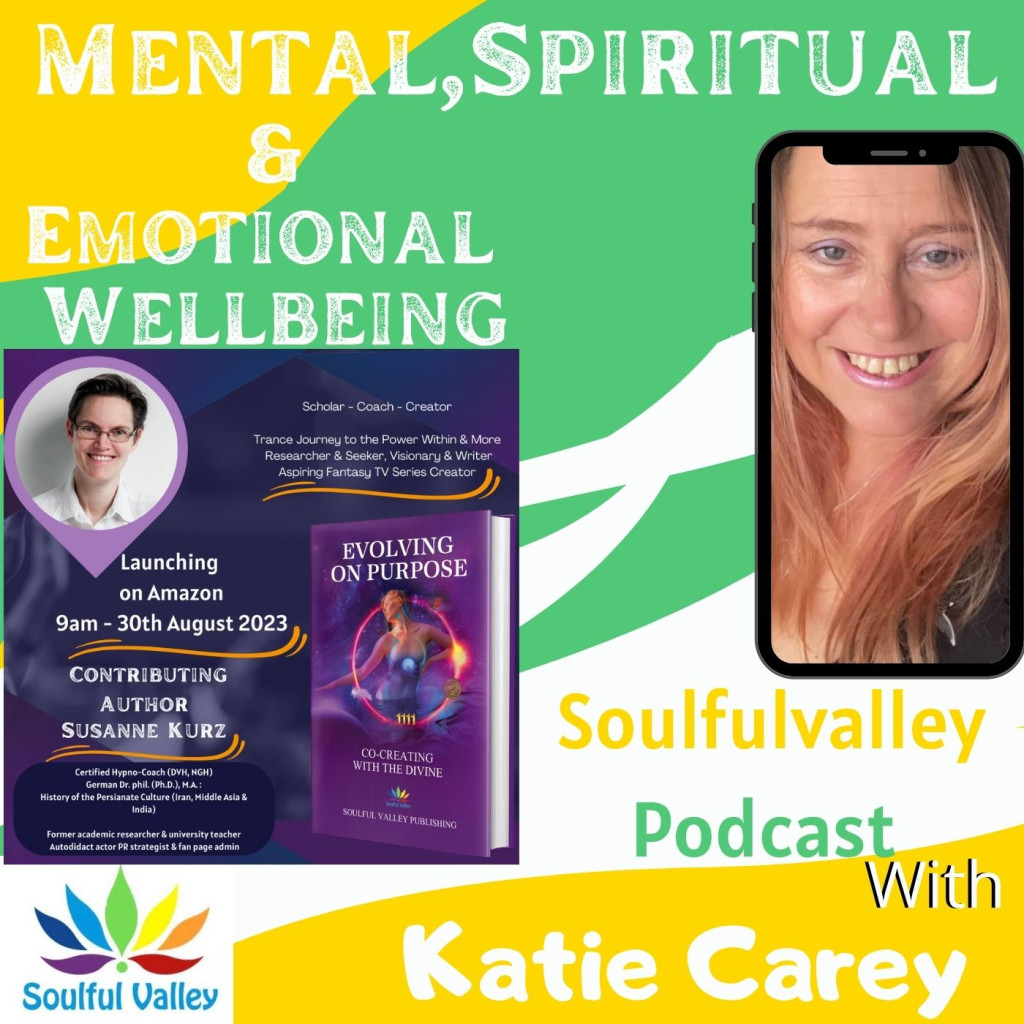 The video version is going to be published to Katie's YouTube channel with a little time gap. I will post the link here as soon as possible. Stay tuned!
The book launches on 30th August but is already available in Australia and the UK and has hit its first no. 1 besteller ranks!
Check the links and special gifts from the authors on Katie's website:
Soulful Valley: Evolving on Purpose 2